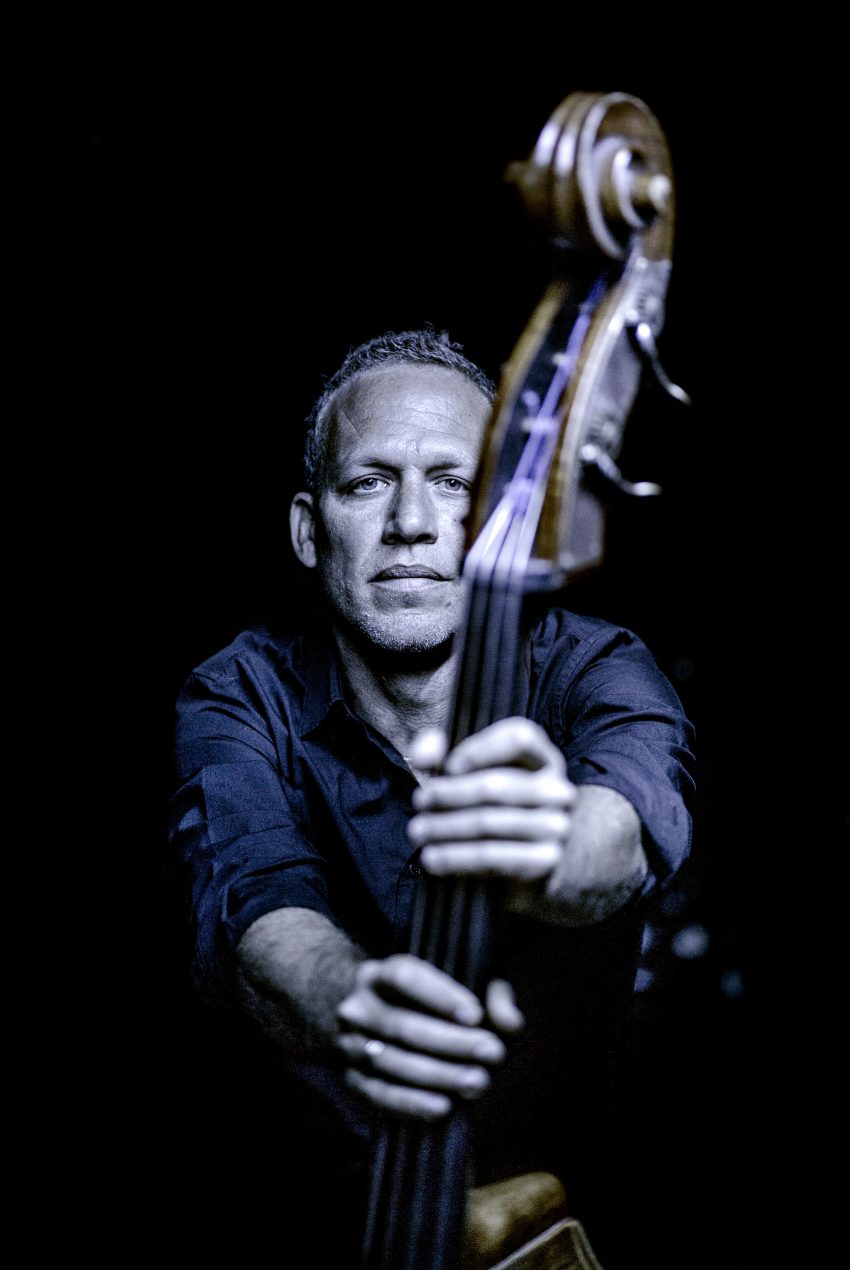 Andreas Terlaak
Details
Datum: 30.03.2017
Beginn: 20:00
Einlass: 19:00
VVK: 26,00 € (zzgl. Gebühr)
Website: http://www.avishaicohen.com
A new band and new music from bassist and composer, Avishai Cohen.
Avishai Cohen's Jazz Free is a new project conveying some of the spirit of his next album (planned for later in 2017 with Sony Music). The live show is destined to provide a more groove based sound where Cohen will lead the band on his familiar and faithful partner, his bass.
Avishai will be joined, as you would expect, with an exceptional group of musicians who are not known as 'jazz musicians'. His partners are Yael Shapira (acoustic/ electric cello and vocals), Elyasaf Bishari (oud, bass guitar and vocals), Itamar Doari (percussion and vocals), Yonotan Daskal (keyboards) and Tal Kohavi (drums).
Avishai is known for stretching the boundaries of jazz in a different direction to find a unique and plentiful sound. As is common with his distinctive music, you will be sure to experience a multitude of influences.
Available from March 2017