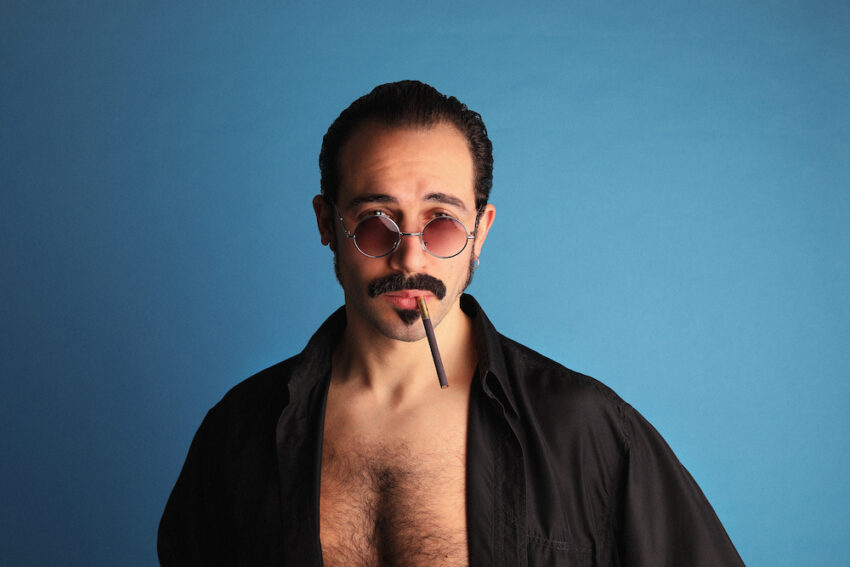 Details
Datum: 03.04.2024
Beginn: 20:00
Einlass: 19:00
VVK: 28,00 € (zzgl. Gebühr)
Website: https://www.instagram.com/dabeull
Video: Auf Youtube ansehen
Join event onFacebook
Dabeull is internationally recognised for carrying the torch of funk. He brought back an authentic and warm sound made entirely from classic synths to the forefront.
His vision and humour allow him to reach an ever-growing audience.
He's back with his live band for only five shows. Stopping at Amsterdam, Berlin, Geneva, Paris and London. With his ten musicians and his vintage synths, Dabeull takes you on a space-time journey straight to the golden age of music: the 70s & 80s.