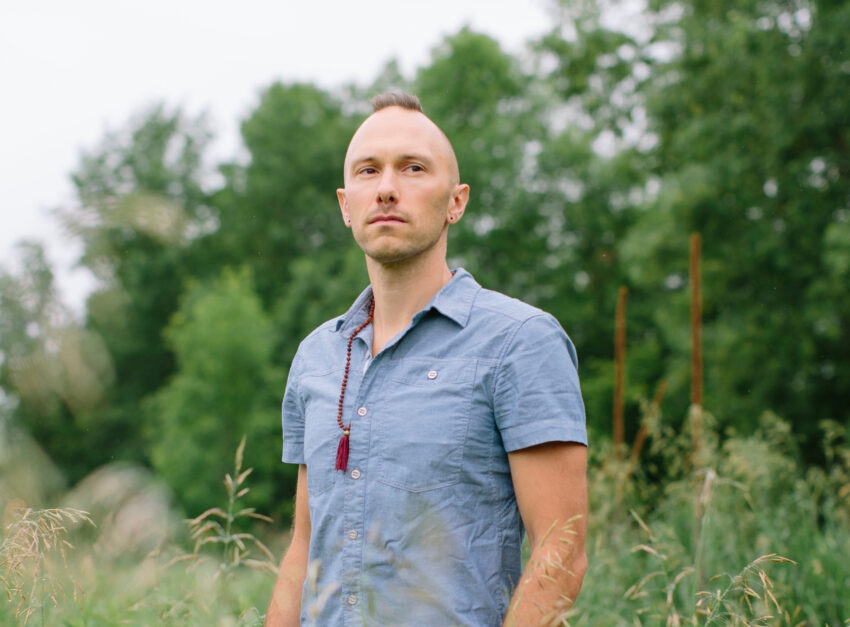 (c) Hanna Witte
Details
Datum: 10.11.2022
Beginn: 20:00
Einlass: 19:00
VVK: 99€ € (zzgl. Gebühr)
Website: http://eastforest.org/
Video: Auf Youtube ansehen
'Due to covid uncertainty in certain European regions and international travel concerns, the decision has been made to cancel East Forest European shows until further notice. We'll be in touch with East Forest's team to reschedule for 23' but in the interest of returning your money as quickly as possible they have decided to cancel to expedite. We apologise to fans and will arrange new shows at a future date to be confirmed. In the meantime you will receive a refund for your ticket and we hope you will repurchase in the future.'
___
East Forest is an international musician, producer, and wellness leader who has inspired millions of people of all around the world. His creations span over 30 releases— including his 2019 collaborative LP of Ram Dass' final teachings. A regular speaker and performer at festivals and conferences, East Forest also leads sold-out in-person retreats for deeper immersive experiences.
In addition to hosting his popular weekly podcast series, Ten Laws with East Forest. East Forest has partnered with Google, Johns Hopkins' neuroaesthetics program, Yale Psychedelic Group, his own TED Talk, and Consciousness Hacking, Science and Nonduality, Imperial College London, among others.
East Forest's "blissful" (NPR) and "beautiful wash" (Paste) of electro-acoustic orchestral ambient 'soulgaze' can be contextualized along with Aphex Twin, Philip Glass and Sigur Ros. The fundamental mission of his project is to create sonic architecture for others to explore their inner space. As a leader in the field of wellness, he offers a spiritual pathway aimed squarely at the challenges of our contemporary lives. It is a process of opening doorways through myriad offerings with his music as the foundation of the ecosystem. He cross pollinates his work to bring together the intersection between technology, nature and the human experience— with a brain-body approach aimed towards a non-religious yet deeply spiritual personal development; a methodology grounded as much in science as in ritual and ceremony.