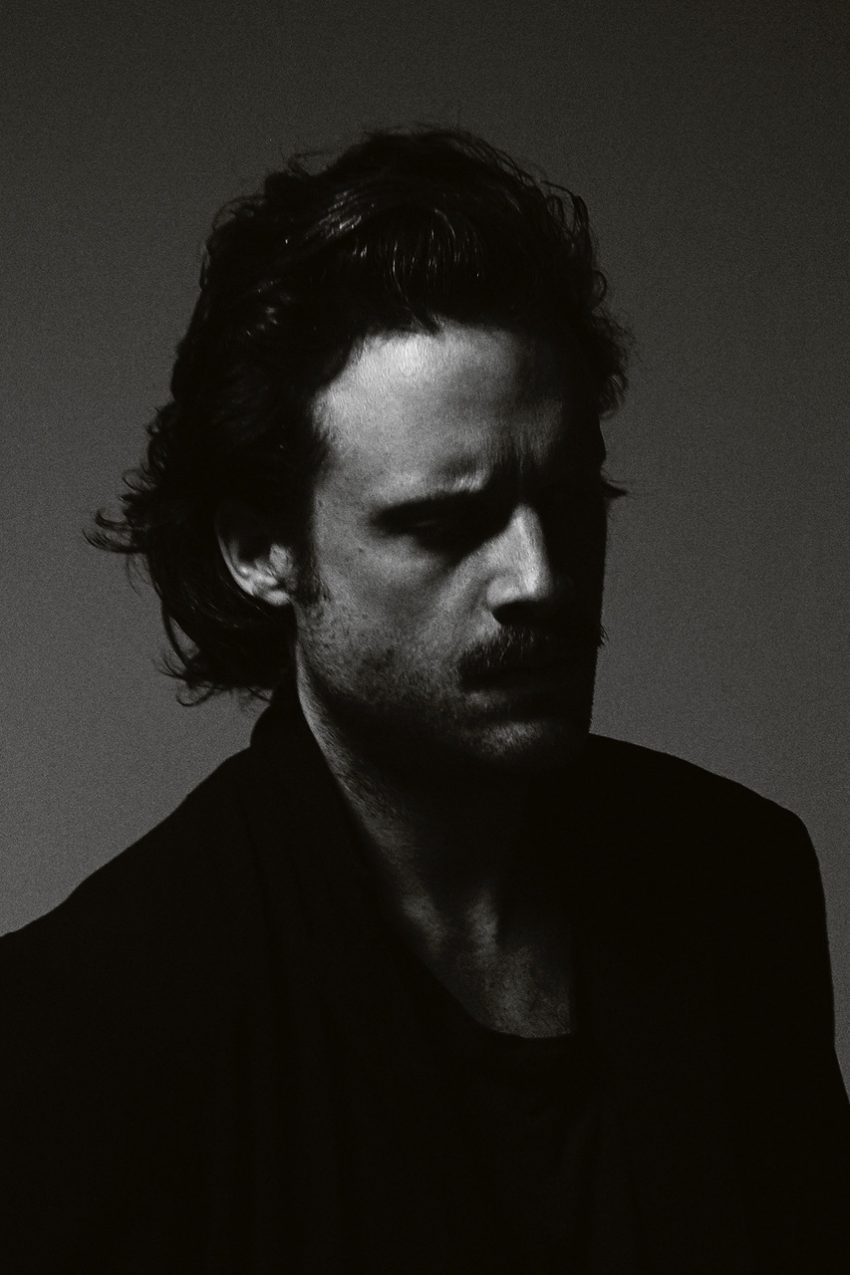 Details
Datum: 14.11.2017
Beginn: 20:00
Einlass: 19:00
VVK: 24,00 € (zzgl. Gebühr)
Website: http://www.fatherjohnmisty.com
Video: Auf Youtube ansehen
Father John Misty's Pure Comedy is the highly anticipated follow-up to his internationally acclaimed album, I Love You, Honeybear. The album will be released April 7th on Deluxe 2xLP / 2xLP / CD / DL / CS in Europe through Bella Union and the rest of the world from Sub Pop.
Pure Comedy highlights include the title track alongside standouts "Leaving LA," "Total Entertainment Forever," "Ballad of the Dying Man," "When The God Of Love Returns There'll Be Hell To Pay" and "Things It Would Have Been Helpful to Know Before The Revolution".
Since 2012, Since 2012, Father John Misty aka Josh Tillman has unexpectedly emerged as a singular (if not undeniably, um, idiosyncratic) voice. Whether by virtue of his lyrics, which routinely defy the presumed polarities of wit and empathy; his live performances which may perhaps be described best as "intimately berzerk," or the infuriating line he seems to occupy between canny and total fraud online or in interviews, Father John Misty has cultivated a rare space for himself in the musical landscape – that of a real enigma.  Pure Comedy sees Tillman at the height of these powers: as a lyricist, and equally so a cultural observer – at times bordering on freakishly prescient.  Tillman's bent critiques, bared humanity and gently warped classic songwriting are all here in equal measure and – at 75 minutes – there's a veritable fuck ton of it.  The album navigates themes of progress, technology, fame, the environment, politics, aging, social media, human nature, human connection and his own role in it all with his usual candor, and in terms as timely as they are timeless.
Tillman wrote the majority of Pure Comedy throughout 2015 and recorded all the basic tracking and vocals live to tape (in no more than two takes each) at United Studios (fka the legendary Ocean Way Studios, favored by Frank Sinatra and The Beach Boys) in Los Angeles March 2016.
Pure Comedy was co-produced once again by Josh Tillman and long-time producer Jonathan Wilson; mixed by Tillman, Wilson and Trevor Spencer, and mastered by Bob Ludwig at Gateway Mastering Studios.  The album features string, horn and choral arrangements from classical iconoclast Gavin Bryars (Jesus Blood Never Failed Me Yet, Sinking Of The Titanic), with additional contributions from Nico Muhly and Thomas Bartlett.
Pure Comedy's front/back covers and gatefold feature a gargantuan original piece (his first ever commission of its kind) by Ed Steed (The New Yorker) and is now available for preorder through Father John Misty's Official Store, Sub Pop Mega Mart, and Bella Union in the following formats:
A Deluxe 2xLP version on aluminum & copper vinyl, a die-cut customizable jacket with 4 interactive "background" sleeves (so you can have whatever sky you damn well feel like as the cover), all encased in a clear slipcase. Includes a fold-out poster and an exclusive holographic tarot card by Ed Steed.
A 2xLP gatefold version also available in 4 cover variations on black vinyl
A CD gatefold digipak with slipcase available in 4 cover variations
Digital
CS
Cover variations for the standard LP and CD will be randomly distributed.  Collect them all!  Please!