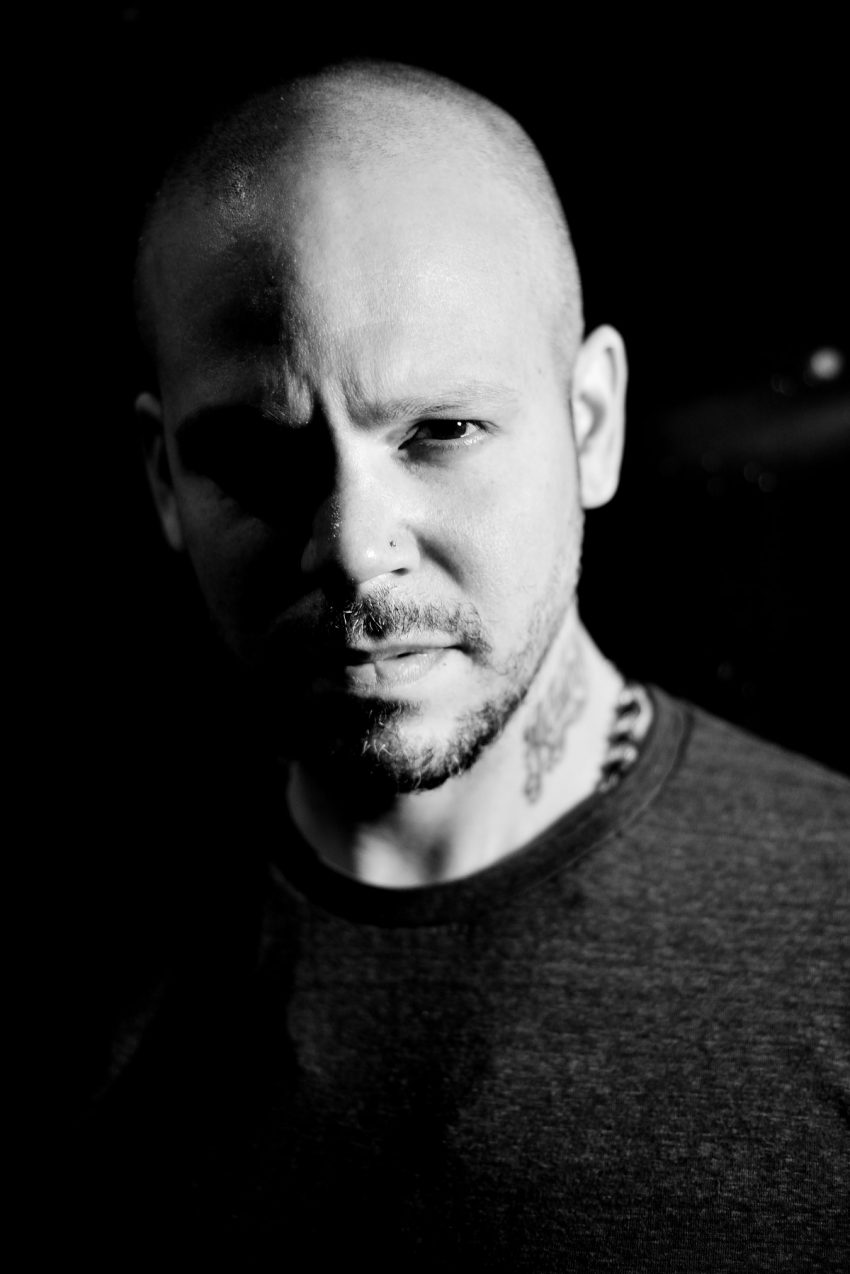 Details
Datum: 30.06.2017
Beginn: 21:00
Einlass: 20:00
VVK: 25,00 € (zzgl. Gebühr)
Residente (born René Pérez Joglar; February 23, 1978) is a Puerto Rican rapper, writer, producer and co-founder of the alternative rap group Calle 13. He has won 25 Grammy awards, the most Grammys ever awarded to a Latin artist.   He studied fine art for 8 years, before launching an independent career as a lyricist, performer and director of many his own music videos. His lyrics have been lauded by critics and studied by academics at universities around the world.   He is most recognised for his commitment to social justice, championing educational and native rights across Latin America. In November 2015, Residente received the Nobel Peace Summit Award for his commitment to social awareness and promoting peace. He has also served as the spokesperson for several UNICEF and Amnesty International campaigns.   Despite his success, Residente has never shied away from speaking his mind. In 2009, his work was notably censored for 3 years after he called the governor of Puerto Rico a "SOB" for laying off more than 30,000 public employees.
What is Residente:
These are not rules, we don't believe in them. These are the beliefs that we aspire to.
We believe that art should constantly reinvent itself. When art becomes popular it must be abandoned, before it becomes an obstacle for the creation of new art.
We believe that concepts are the souls of artistic ideas. It is vital for the concept behind each work to be defined before any creative endeavour begins.
We believe that artists should document their creative process. Artistic growth can only come from self-reflection and analysis of one's artistic record. We believe that artists are a reflection of their environment. Art does not exist in a vacuum, it must express itself in relation to the social circumstances that surround it.
We believe that artists should take risks and defend them through honesty. No criticism can threaten or deter an honest, radical, artistic stance.
We believe that social art goes hand in hand with social militancy. Artists have the responsibility to speak out through their work, artists have to power to effect social change.
We believe in conceptual art that is accessible. Art must be ambitious but not pretentious, it must reach as large an audience as it possibly can.