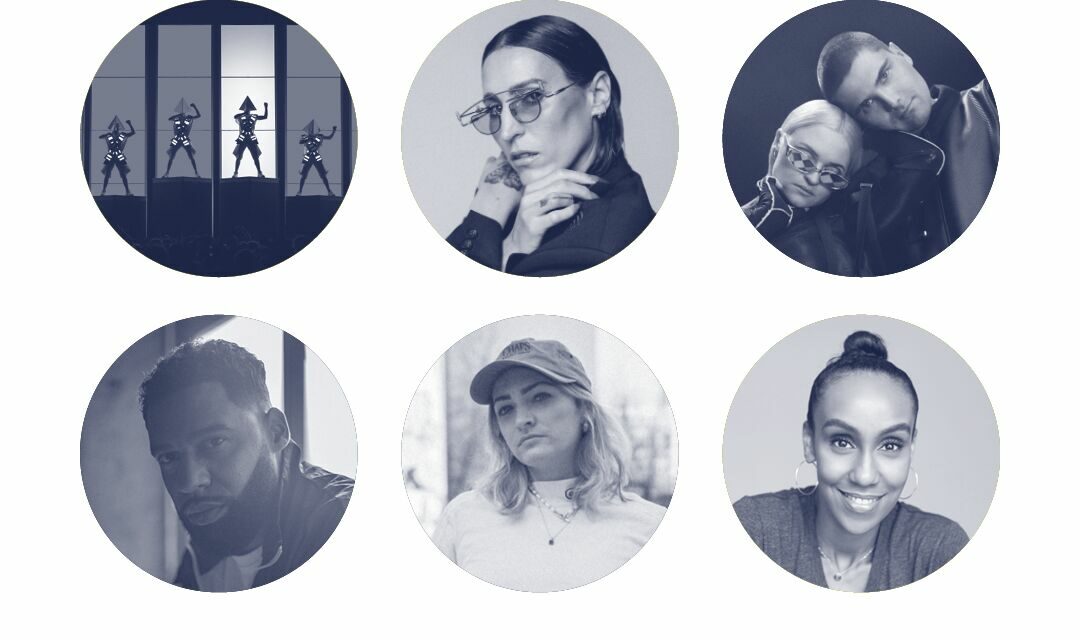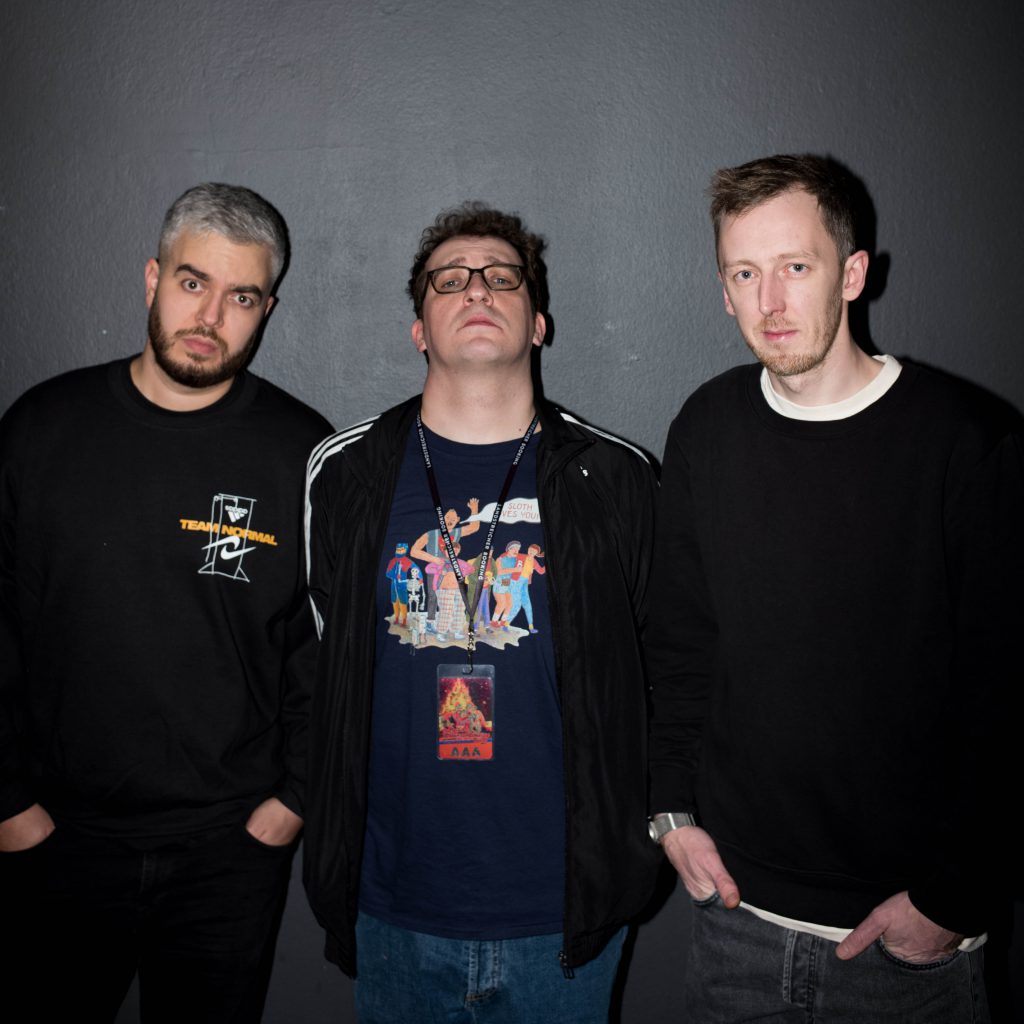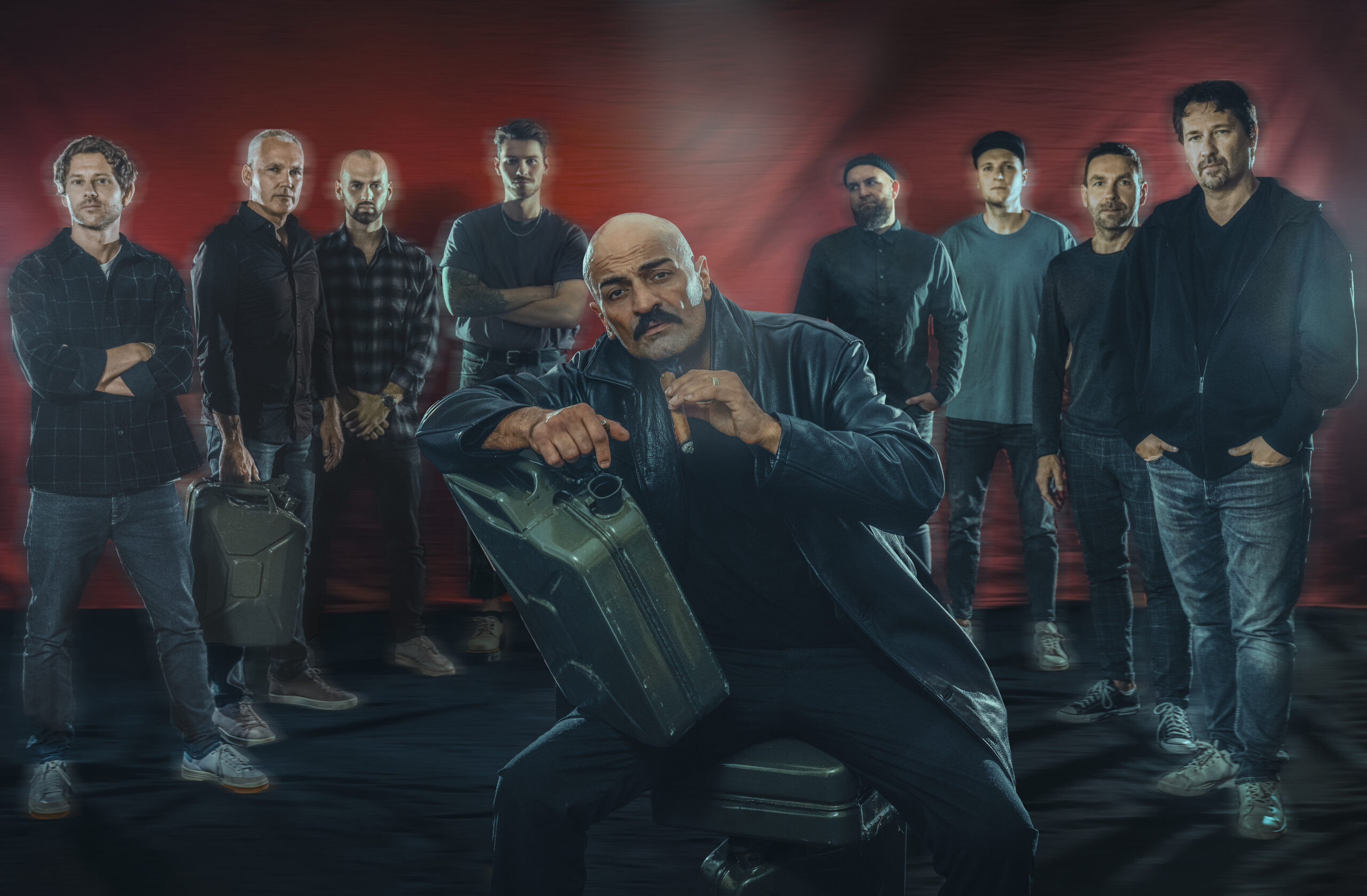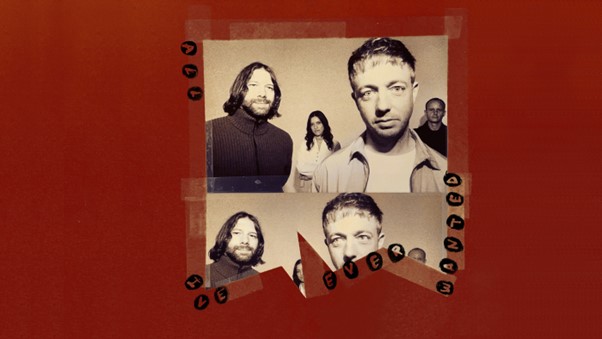 GoodFellas Tour 2024
Farid Bang x Capo x Bobby Vandamme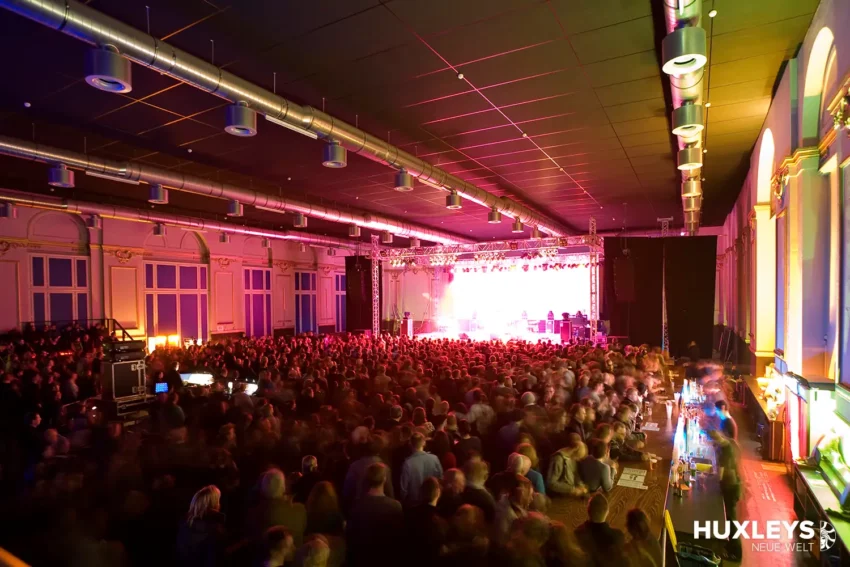 Show all photos
Huxleys Neue WELT
HUXLEYS is on an inspiring path of reinvention. We are a multifunctional event center, a vibrant home for unforgettable concerts, rousing parties, inspiring cultural events and meaningful gatherings.
Our ancient walls breathe history and remind us that living history is being made here. Be a part of it and experience HUXLEYS in all its breathtaking glory!
Doors
It is worth arriving early! If you are traveling by car, please allow enough time to find a parking space. If you arrive early, the entrance is usually more relaxed and you get through the security check faster. Bags up to DIN A4, i.e. bags or backpacks whose longest side is smaller than DIN A4 format (21.0 x 29.7 cm) may be carried.
Frequently asked questions
Is it allowed to bring a bag, backpack or umbrella to the event at Huxleys?
Only bags that do not exceed the size of a DIN A4 format (21.0 x 29.7 cm) may be brought. There is a possibility that stricter regulations apply depending on the event and organizer. In this case, these are noted on the corresponding event page.
Can I pay by card at the bar?
Card payment at the bar is not a problem. We accept Visa, Mastercard and EC.
Where can I buy tickets for an event at Huxleys?
We do not have an advance booking office on site. We recommend Dodo Beach at Vorbergstraße 8, 10823 Berlin. Also, there is usually always a ticket link on the event detail page.
Will there be a box office?
At Huxleys there is a box office in the main entrance, which can be used if concerts are not sold out. The box office opens at the admission time indicated on our website for each event. Please note that the box office only sells tickets for the current event. If you have further questions regarding tickets, please contact the respective event organizer.